THE PRACTICE OF PHILOSOPHY WITH CHILDREN
The practice of philosophy in a community of inquiry:
The construction of critical thinking
Learning to think by and for oneself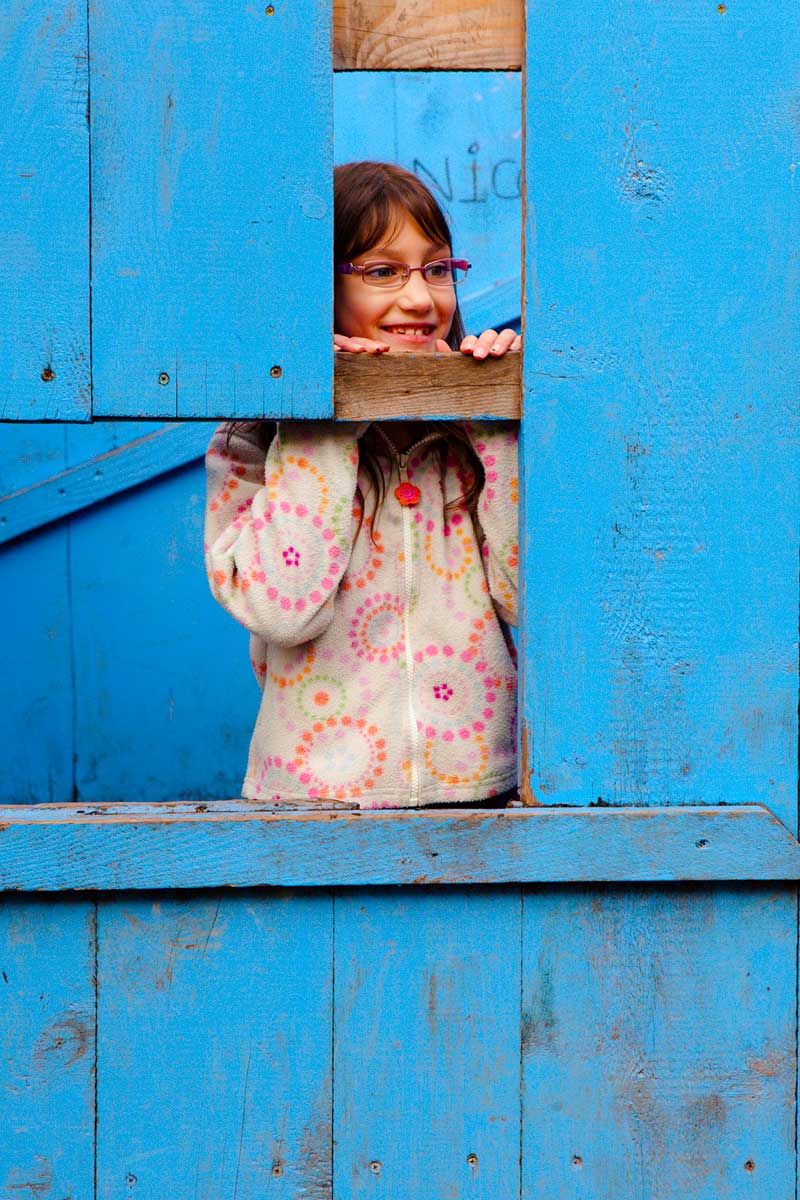 Ecole Active is the first school in Geneva to practice philosophy in a community of inquiry according to the method of the American philosopher Matthew Lipman. The aim is to use the natural ability of children to question the world, their origins, the good, the just, the beautiful, the true, in order to develop critical thinking, creative thinking and the ability to think by and for oneself.
The philosophy workshop assumes that we are more intelligent when we are together and that it is through dialogue with others that we build an articulated thought, develop an argument and learn to listen to and respect different opinions.
During the weekly workshops, which can use philosophical novels, children's literature, images or film excerpts, the students develop thinking skills: distinguishing between certainty and hypothesis, giving examples and counter-examples, defining presuppositions, making comparisons and analogies. In this way, with the help of the teacher, they build reflective techniques that allow them to articulate their thoughts in a coherent discourse and to communicate them to others.
The practice of philosophy in a community of inquiry reinforces the other learning activities taught at school. It meets the requirements set out in the PER (Plan d'Etudes Romand).
Film Arte Philo
The practice of philosophy with children.
Discover through a video one of the activities that makes us unique in the Geneva's educational landscape.